$

8.00
Movie Madness Presents: Seven Footprints to Satan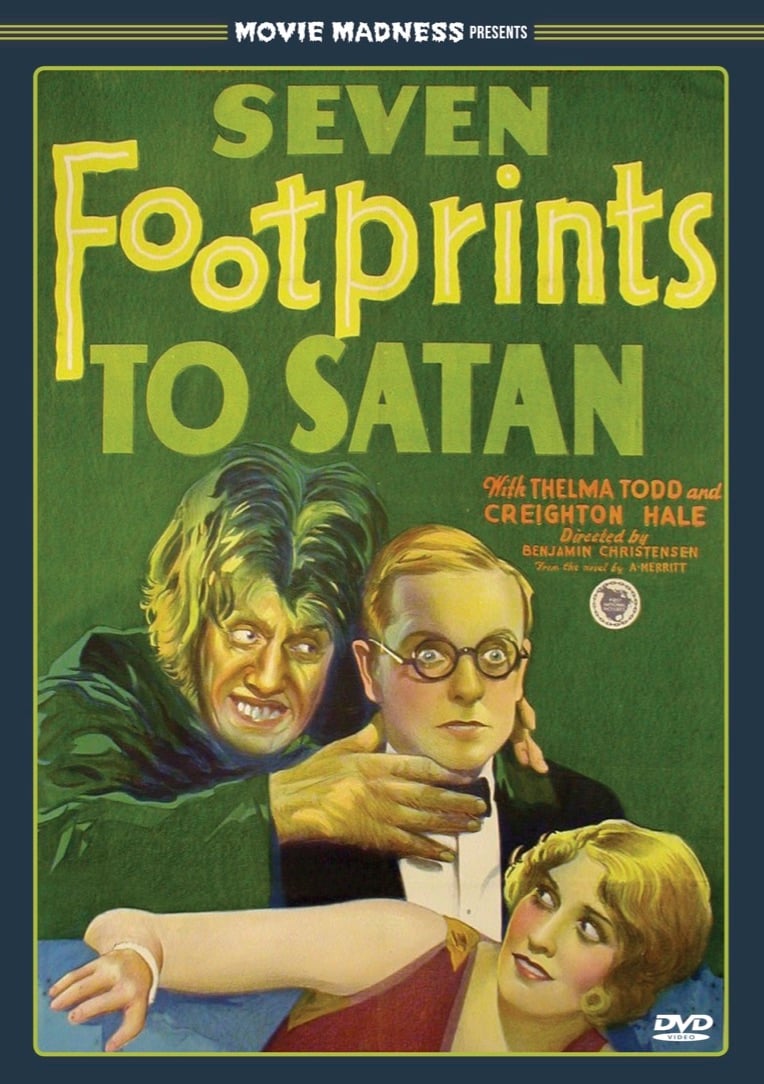 DVD, 1927, 70 mins, silent.
Directed by Benjamin Christensen, best known for the 1922 documentary-style horror film HÄXAN, SEVEN FOOTPRINTS TO SATAN tells of a young couple who find themselves held captive in a mysterious mansion inhabited by Satan and his cult. This late silent film is fast paced and nicely photographed, full of weird international heavies, the decadent rich, devil worship, jewel thieves, deformity, and human sacrifice.
Directed by Benjamin Christensen
Starring Thelma Todd, Creighton Hale, William V. Mong, Sheldon Lewis.