$

8.00
Movie Madness Presents: Trapped by the Mormons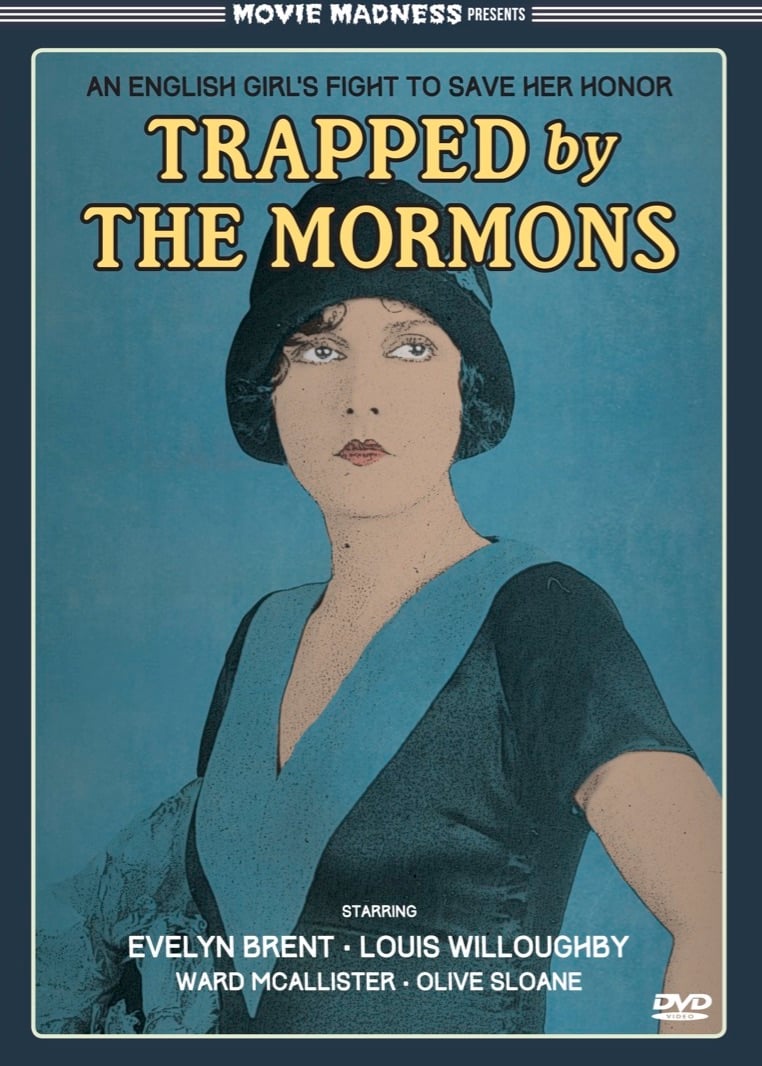 DVD, 1922, 69 mins.
A curiosity from the silent era, this British film was created in response to the increasing appearance of Mormon missionaries on Britannic shores. In this telling, the Mormon missionaries are extremely virile and quite attached to the practice of polygamy, much to the distress of decent British folk. Our heroine, Nora, encounters an evil Svengali in London as he recruits innocent young girls for the Mormon religion. Soon she breaks off her engagement and begins making travel plans for Utah to run off with the proselytizer of polygamy.
Directed by H.B. Parkinson
Starring Evelyn Brent, Louis Willoughby.