$

8.00
Movie Madness Presents: Heart of Humanity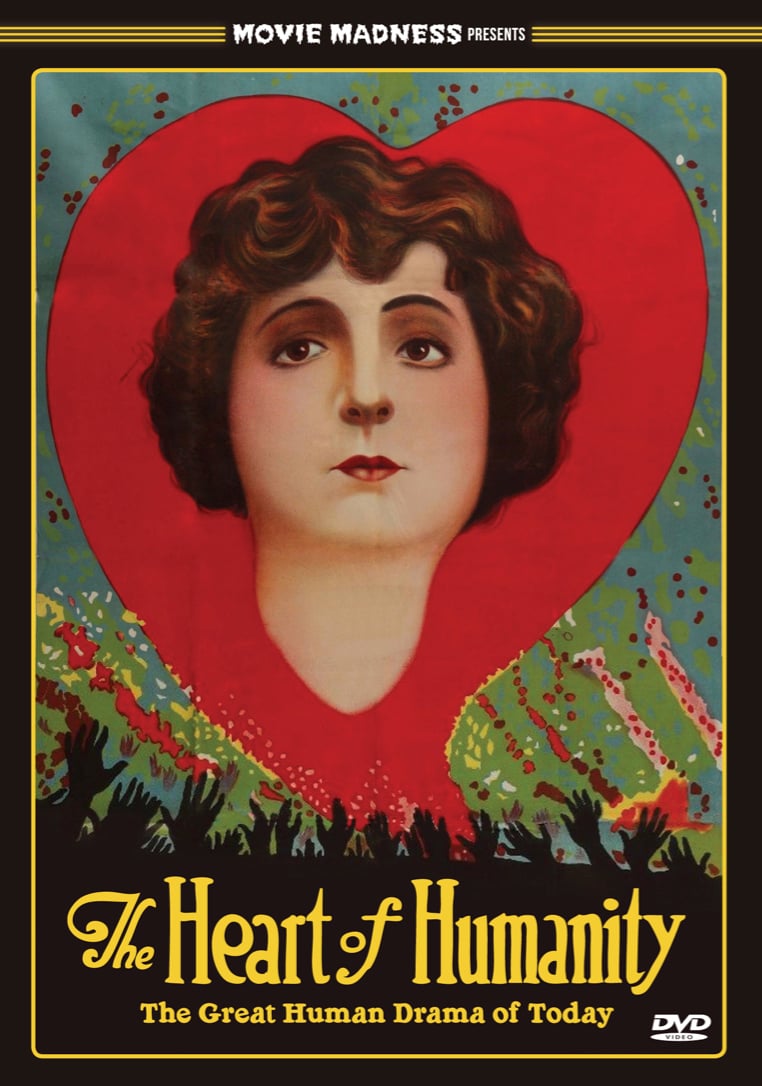 DVD, 1918, 110 mins, silent
The year is 1918. The world is at war. And a young Red Cross nurse has fallen into the clutches of a Nietzsche-spouting Prussian lieutenant so evil that he throws babies out of windows without a second thought. This WWI propaganda piece features Erich von Stroheim in the role that earned him the title of "The Man You Love To Hate."
Directed by Allen Holubar
Starring Dorothy Phillips, William Stowell, Erich von Stroheim.