$

8.00
Movie Madness Presents: The Yesterday Machine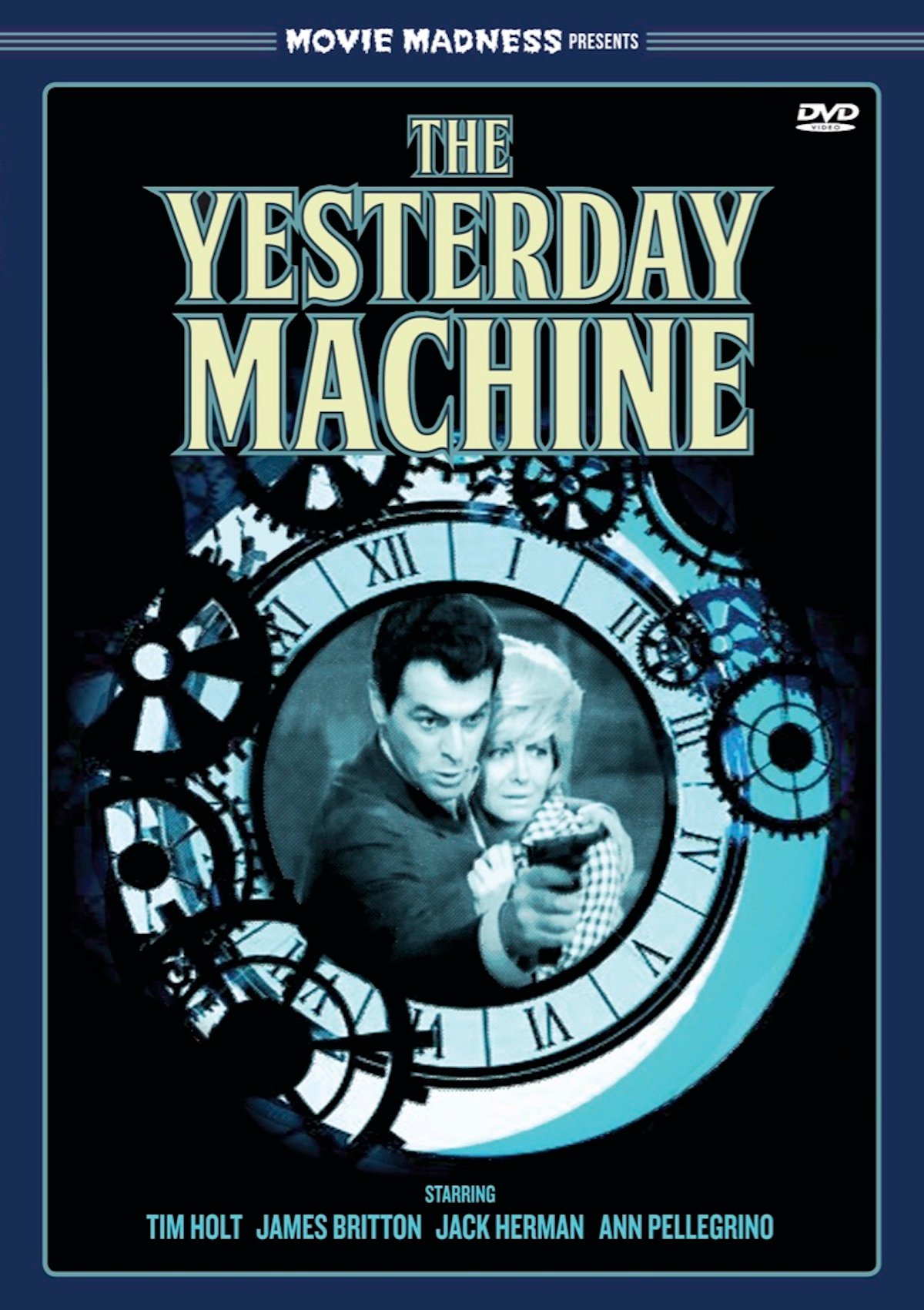 DVD, 1963, 85 mins.
In the early 1960s, America has been lulled into a false sense of security, believing that the Third Reich has fallen. Little does anyone suspect that dedicated Nazi scientist Professor Van Hauser and a pair of shabbily uniformed stormtroopers have been hunkered down in a small Texas town, perfecting a plan to transport Adolf Hitler through time and establish an invincible dictatorship to rule the world for all eternity. As soon as they finish kidnapping miniskirted cheerleaders and bringing bewildered Civil War soldiers to the present day, that is.
Directed by Russ Marker
Staring Tim Holt, James Britton, Jack Herman, Ann Pellegrino.